Others Love
September 9, 2017
I dream to thus one too thee night.
For one wish upon a star.
A ball of fire that burns so bright.
Thus love will shine as brightly.
Give in to ones love and demand.
Thee dream of ones confection.
Brings to thus thee dark from light.

Can you forgive what's allows to forget.
Or thee who kills with pain and misery.
Will always take a heart to hunt and kill.
Thus one who took my freedom.
You will be forever known, for one who's actions will not be mine.

For ones sorrow that grows over.
For my dream has died inside.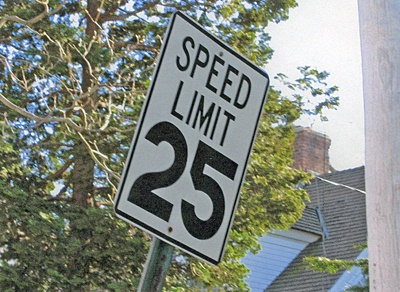 © Michael H.,Milford, CT