I Have A Dream
April 11, 2017
I have a dream
That I can soar through the skies
Spread my wings and let it fly
Up high
I have a dream
That I can be who I want
No one can stop me now
'cause
I have a dream.
I've been discriminated,
Hated,
Been put down,
Told that I couldn't be
That it wasn't meant to be.
I tried to do what I love
Tried but cried over and over again. 
But no matter how long it takes
I'm gonna stand up on my feet
Dance for joy for my dream
It doesn't matter if it take a year
or even a lifetime for me
I will do what I want to do 'cause
I have a dream
That I can soar through the skies
Spread my wings and let it fly
Up high
I have a dream
That I can be who I want
No one can stop me now
'cause
I have a dream.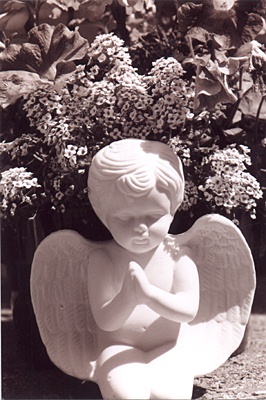 © Laurie T.,Hopkinton, MA