vacant
February 7, 2016
I found you in my cigarette box,
I don't know why you were there.
I watched you blaze, persuaded glory
I'd let you burn my hair.
I used to smoke a you a day.
Feel your used air renewing me
I sucked you up inside myself
What wilt thou that I should do unto thee?
I let you paint my lungs,
so you might not disappear.
Darling,
Why wouldn't you stay?
(I don't think you knew you were here)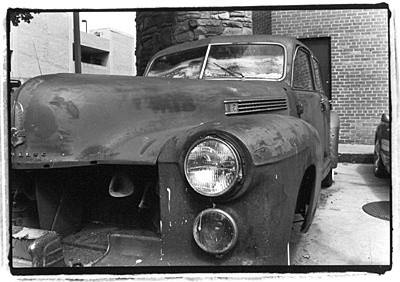 © Jessica T., Bethesda, MD