Monster
MAG
December 2, 2015
There's a monster growing inside of me.
Not that you could tell by looking at me.
Yet.
It creeps through my veins,
And my lungs,
My spine,
Myself.
Sometimes I can't tell where I end
And it starts.
I feel like it has consumed me.
That it's all anyone sees.
Every face I pass says,
I know what you are.
Not in so many words
But I can see it in their eyes.
I'm not like them.
Not
Quite
Human.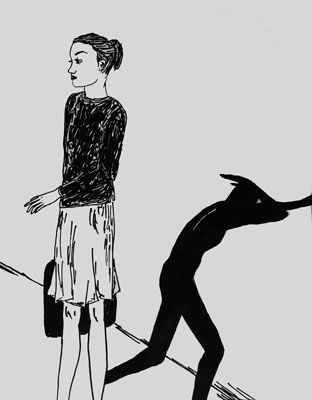 © Natalie D., Ames, IA