Peace of Mind
September 19, 2013
I'm not going to pretend to be what I am not. This is not what I want to become; It seems my true self has been forgotten.

Don't push me down, I will not fake this smile for you anymore; not until it truly lingers on my lips.

Let me be myself. Don't try to change my heart. It's time for me to make my own new start.

FAREWELL TO WHO I AM NOT.

Why do I dress and live in my diguises? It's not who I am, but who love me:

Without my costume,

Without my mask,

Without playing pretend?

Will you hold my hand when life is good? But who will hold on even tighter when it gets harder? I have chose not to fake my way through life anymore.

NO MORE PRETEND

I will live as myself, not as a character I decided to play.

I WILL BE ME, AND I WILL BE FREE.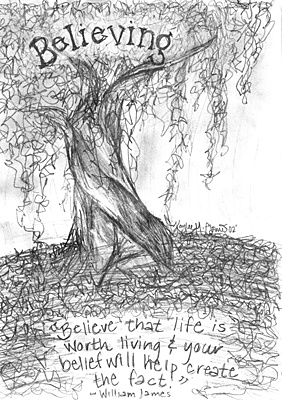 © Kaylee E., Coraopolis, PA