Can Anyone Hear Me?
August 12, 2012
Can anyone hear me?
Can anyone see me?
The feelin' of bein' alone.
A child wit no home.

A timid little girl.
Afraid of the world.
Not knowin' where to stand.
Searchin' for a helpin' hand.

Unable to see.
The reason in me.
a fight to the end.
Never knowin' who's around the bend.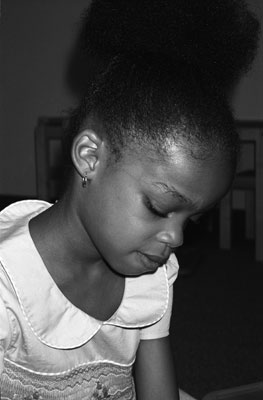 © Megan W., Ocala, FL