WHO GAVE YOU THE RIGHT
July 22, 2012
you say you will never leave me
you say you will never hurt me
you say you will protect me
what happened to all those promises
what happened to the man i knew
one that is never here
one who hurts me and makes me bleed all the negativity.
WHY DO YOU SIDE WITH THE EVIL WITCH ONE WHO WOULD GLADLY GIVE ME UP!!! just take me down to the dog pound
the way you treat.
i am not a tool
i have feeling
i used to call you some one i loved
now i just call you a stranger who can stay the heck away from me and my FAMILY!!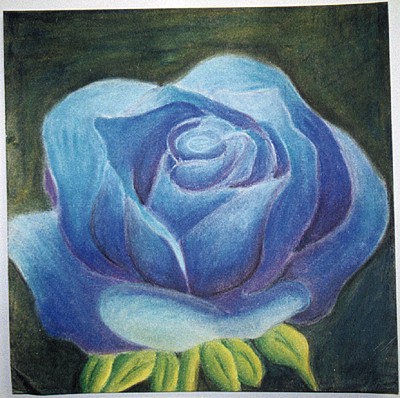 © Jessica R., Phoenix, AZ