Goodbye.
July 20, 2012
You Were Looking For Things You've Never Seen.
Nor Things You've Thought Of
So You Realized We Weren't Meant To Be.

You Were Always Sweet
You Made Things Sincere
I've Got You, Even Though You're Not Here

I'm Just Wondering What It Was That Made You Go
I'll Get Over It, I'll Start Again Slow
I'll Start Slow

But I'll Just Breathe It All Out Now
I'll Let It All In
Put It All Behind Me
Start Slow Again

All The Nights We Spilt Our Drinks And Stayed Up Way Too Late
I'd Ask You Questions
And You Start To Hesitate

We Could've Had It All
We Could've Had It Good
And Now I'm Standing In The Place You Once Stood

And We'd Dance With No Music Playing
In The Night, Our Bodies Swaying
But I Feel The Need To Say Goodbye Now
Some Way, Some How..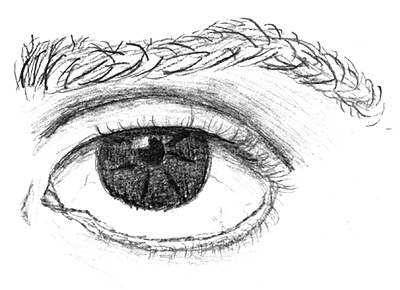 © Anthony R., Wilmington, MA