Winter Nights To Summer Days
July 11, 2012
A lot of guys think they've found the perfect girl,
But you're the only one that I've seen in this world.
And you know that we have tied a bond, a bond that never breaks.
I've made many of mistakes, but whenever and where...
I'll be there.

Winter nights to summer days,
This never goes away, and inside this feeling cannot stay.
On my mind you will remain,
Our love will sustain winter nights to summer days.

When I look into your eyes,
And I realize that time is flying by.
Then it hits me that I've loved you since this...My whole life!
You're the one I keep seeing in my dreams,
And no matter how it seems,
I know that it's real...
The way I feel.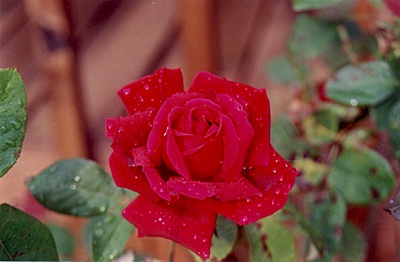 © Jami U., West Hempstead, NY