Remember
July 2, 2012
I saw your face through a broken window,
Embraced your love with a smile.
Never believed it was more than just a dream,
Till you came into my life.
You swept me off my feet, and taught me how to fly.
You changed everything around me,
Gave me a new life!
And when the time comes,
For you to leave,
I hope you'll,
Remember me.
And remember the time we spent together.
With a touch as gentle as a feather,
You bid me goodbye….
And I watch you leave,
Trying not to cry.
But you gave me a new hope,
And I'll always remember that.
And maybe one day,
We'll meet again,
But till then I'll re-read the letter that you wrote.
And Remember You.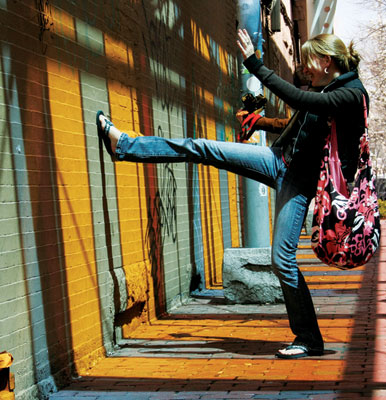 © Marina S., Vineyard Haven, MA