Lost.
May 31, 2012
They're off in the distance,
Complex and unshared.
Vulnerable at best,
Demolished and impaired.

They're breaking in the middle,
Trying not to crack.
Finding a way to heal,
Figuring out what they lack.

They want what we need,
To be loved and have hope.
To get back what was lost,
Be set free from their rope.

They have lost their identities,
But they still exist,
Wanting to be whole again,
These damaged hearts will be missed.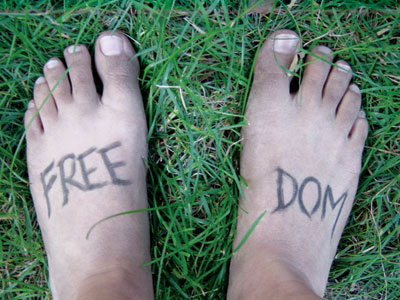 © Anna B., Northville, MI