WithOut You
May 4, 2012
It's dark and rainy outsidde,
The sun is trying to hide.
You can hear the Angels cry,
As the lights strike from the sky.
And all I'm thinking of, is you,
And all the things we c-could do!
But I can't do it all, without you.
Thats like kind of impossilbe.
I feel like im dieing, everyday,
Cause when I get home,
I grab my phone,
The only thing missing is your name.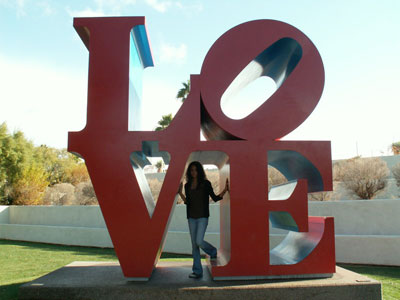 © Shannon E., Glendale, AZ