My Thoughts
May 3, 2012
I now truly realize,
I now hope, dream and think "It'll heal in time."
That's a no, gave it ago once again,
We did not get much farther than then.
Before then is what I wanted,
Too bad it's gone, I'm here alone being haunted.

Old memories come back to me,
I ask and wonder, "Why can't it be?"
I try to bring out the good of me,
and show that I am not hurt.
But it's not what i truly feel.
Feeling frustrated,
I want to be together
But I'm left with thinking, wanting to scream, also blurt.

Time tells,
But honestly it's all gone.
Just like the water you see vanishing at the Niagara Falls.
I'm left with the memories,
I truly i do still feel the same about you.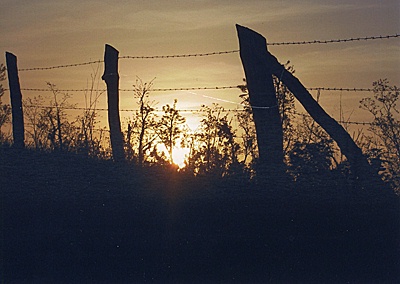 © Michael T., Letart, WV