A Way Out?
April 9, 2012
Under the flag,
Under the name,
Wearer of sin,
Wearer of shame.

This crusade against my heart,
This blitzkrieg from the dark,
To what end will it come,
Who will be left when it's done?

Remembered flag,
Remembered name,
Un-repented sin,
Unequaled shame.

Arisen dark martyr,
Took the marred,
And showed them a way,
The way to end the pain.

Inside a cell,
Inside h***,
Committed ultimate sin,
So tell me,
Who can really win?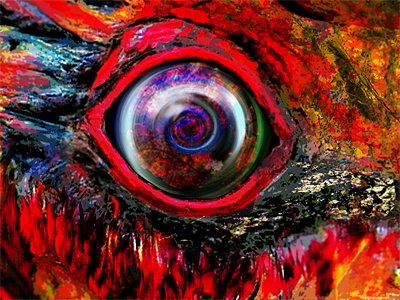 © Tom M., Philadelphia, PA