Without you&your lies
February 5, 2012
I miss you. You stole my heart. You said you will be there when I
needed you. I believed you. I guess it was just another lie. Just like
your love for me. I believed all your lies. Even when you said you'll
love me forever. That was the main one I believed. I even thought we
would one day get married and have our own little sweethearts. I had
it all planned out, with you in mind. I couldn't imagine my life without
you. Without your touch. Without your love. Without us. That was just
another lie. Our future together just another lie. Another lie to cry
over. Another lie to that's killing me slowly inside.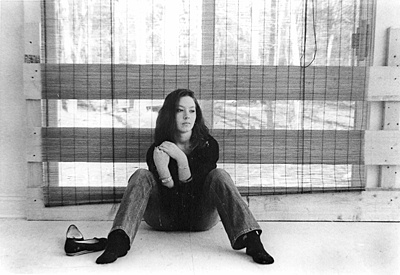 © Crystal F., Marshfield, MA