Never There
November 17, 2011
You held me
With everything you had
Told me i was Heaven
Honestly it wasn't that bad
When i had cried, you listened
When i would whine, you seemed to care
But, where are you now?
Your never there,
I've missed you so much
I hope your doing the best
Just a little sounds breaks way
And again i can not sleep at night
All because, i wait up for you
By the phone; with a front row seat
I had fed you with love
Supported you with care
But tell me babe,
where are you now?
You're never there..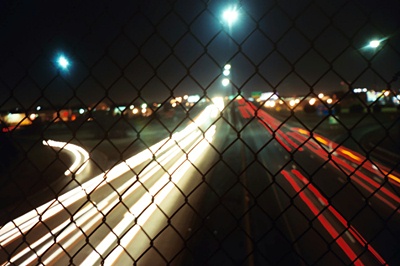 © Jordan L., Wichita, KS