Just For A...
November 1, 2011
Just for a while,
I thought our memories
were settled in the bottom of my heart.

Just for a year,
I thought I would you did not exist
and forced myself to believe it.

Just for 6 months,
I didn't look you in the eyes
becausese I was done.

Just for a month,
I told my best friend,
I'm so over him.

Just for a week,
I said looked at you,
with no emotions.

Just for a day,
I remembered
everything we had.

Just for a hour,
I saw your perfection,
an irresistable smile.

Just for a minute,
I heard your voice
warming my heart

Just for a second,
I realized I was still madly
in love with you.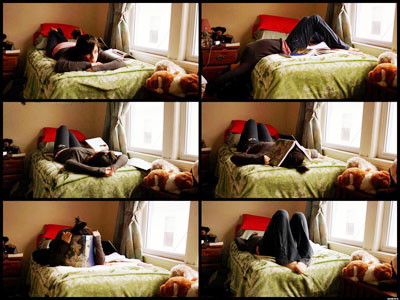 © Ana D., Worcester, MA