something unconsious
October 31, 2011
My unconsious mind showed me something i didnt know today.
How am i gunna stay awake all day. Its eating me alive like
iviprophen why should i hold onto something already broken,
something thats allready chosen,
to fail like me and exams. I never
get tired of the bad words people
say about my writing but umm..
i think im done
ive had enough with your gross
words, next time i talk to you maybe ill just slurrrr.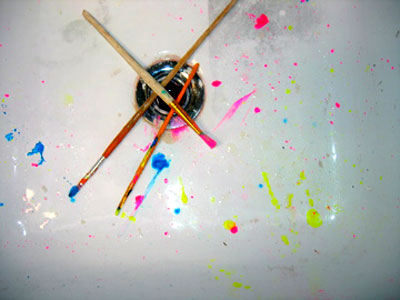 © Chelsea H., Carlsbad, CA