Wrong road
October 31, 2011
i dont wanna write i dont wanna read
i am tired of this i am tired of me
the way i hold on and dont let go
maybe its time for me to shove a blow
down his throat, down his esaphagus
into his tranchius. its about time he learns what he responsibilities is. But if i let go he should know..
i still love him he just turned
down the wrong road.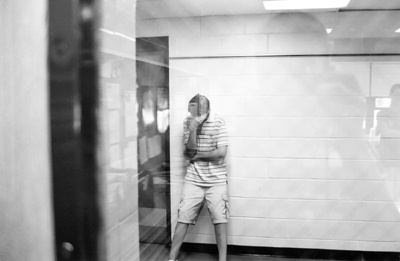 © Kyle W., Pompton Plains, NJ