twist
June 7, 2011
All alone in a room
with a view of a church
and inside a man and he's women
and a pew

oh,oh,oh i could of been her
bu t i chose the weakness
of misery and good looks
what a powerless thought
That blew me away

He was not at all wrong
nothing was wrong with him
but inside my head was a lifetime waiting on this kid
and the wait ended at
will you marry meand...i jumped up and was gona say yes
but i remembered i was with
Mr good guy
but i was never really into that
but this ,this chaos
left a twist in the story
Lead me with a guy with so much glory




write more ???????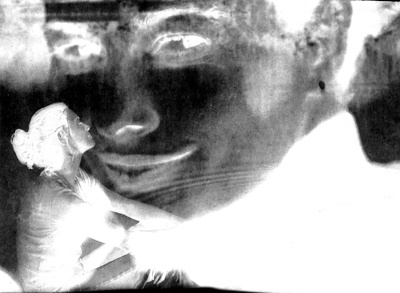 © Kelley C., Marblehead, MA