its all up to me
May 6, 2011
this is the walk to where my dreams come true,
this is where it all matters,
this is what it comes down too.
right here,
right now.
its all up to me,
its all up to me.

i wish you were here to see how far i've come.
i'll always have those memories,
and tonight ill think of you..
when i make you proud.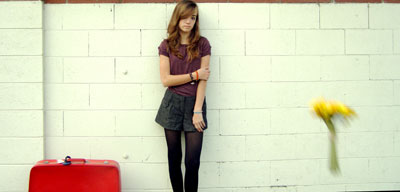 © Austin K., Studio City, CA