Forget and Forgive
June 4, 2011
Forgive,
But don't forget
Where you've been.
Love,
But don't leave your heart behind.
Move along,
But don't change your road
Just because you changed your mind
Just because you changed your mind.

But Forget -forgives
All the same game.
Believe in your lies,
I'll take all the blame.
I can't move on
If I can't fall behind.
Can't let go.
With you on my mind.
No cant forget
when you're still by my side.

So move along
Make up your mind
Take me home
Or leave me behind
Just need to know
Which way to go.
Just need to know
To leave you alone.

Cause I love you
But I cant seem to trust you
And I need you
But I can't seem to want to
I move forward
And you break me down
Step back -
And I shut you out.

.....

Yeah forget - forgives.
All the the same game.
Believe the lie.
Take the blame
I could blame you.
But I don't think I'll try.
We BOTH knew.
We believed the lie.
We knew the rules.
Yeah we tried.
But we lost.
To that lovely lie.
Mmhmm.
Oh that lovely lie.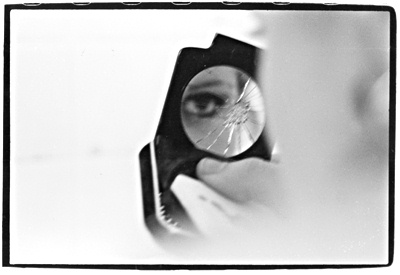 © Heather W., No., Brunswick, NJ