August Days
March 2, 2011
Amidst the heavy rainfall,
That make up these dreary days.
A beam of sunlight pokes through,
August's mid-afternoon haze.

Above us clouds hover,
Packed full of heavy rain.
Dark gray in color,
When it's still early in the day.

Dense fog descends,
As if it was heavily weighted.
While raking leaves, it bends,
Fall is definitely what you make it!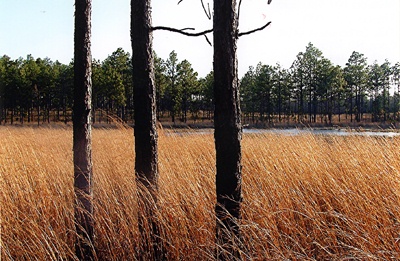 © Mikaela M., Cary, NC