decisions
January 21, 2011
verse1

complicated and untamed

ive got so much on my brain

win some lose some, either way i go

letting go is all i know

deeper and deeper into my thoughts

i think i shoulda never fought

chorus

these decisions,

get to me a lot

these decisions,

are tearing me apart

these decisions

YOU'RE TEARING OUT MY HEART!

verse2

eating me alive,

with every breath i take

everything i think of,

just makes my heart ache

i don't know what to do

im falling out of place

im being torn apart

with every DECISION THAT I FACE!

chorus again

final verse

i cant let it get to me

its just another decision i see

dont let it get to me

im drowning out at sea!

oh my god just set me free!

why are all these decisions

filled with awful greef!

decisions!

decisions!

de-ci-sions!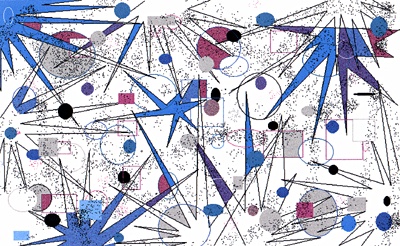 © Sierra G., Springfield, MA