can a nice, cute, charming boy please come steal my heart?
January 9, 2011
to save me from the embarrassment, and the tears, and the heart ache i know well…

sweep me off my feet, promise to love me, and take the pain away?

or is that too perfect for the guys in my school to handle?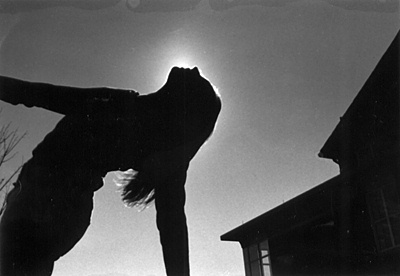 © Alexandra B., Marblehead, MA