You and Me Together
December 30, 2010
We met on a blind date,
But it felt like we had met before.
The love that was felt,
Was so much more.

He plays ball on the court of love.
Keep shooting hoops as you make
goals to my heart.
That's where the love starts.

I sing of his love as we make notes
to our own love song.
I hope this love last long.

Our love started out as friendship,
And we started out as friends.
But we fell in love, in the end.

You and Me together.
It's so much better.
You and Me Forever.
The love will never die, never.

You and Me together.
It's like a fairytale, a dream.
And there's just something
I thought you should know.
I never want this love to go.
Cause baby it's true.
I've fallen in love, with you.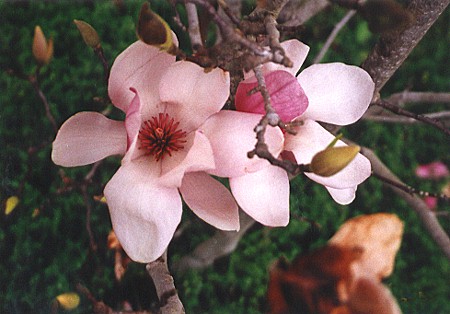 © Callie B., Destrehan, LA