TEARS
December 28, 2010
Tears of unspoken truth awaken from deep within their slumber.
They flow as streams from a creek in drops to many to number.
Drowning the earth with all its sins to flush away the lies.
Secrets shall open up and reveal all they seem to hide.
To all whom listen to the truths be told posses a heart so pure.
Yet can they themselves be trusted with a pain that remains uncured.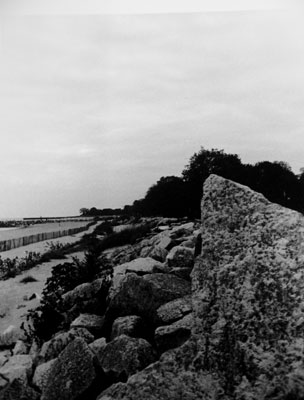 © Sean M., Apple Valley, MN