This Time
September 15, 2010
All the angels sit in the clouds and wait for the misery
They wait and wait and wait and wait until it gets hard to breathe
Then they'll cry...
And then they'll fly...
The tears will fall on her window pane
And she'll scream away the fear
And she'll pound and pound against the wall
She doesnt want to fall
But here it comes
Oh here comes the end...

Chorus: This time, she doesnt want to say goodbye
This time, she just wants to feel alive
This time, she's burning for love
But is love enough to keep her from leaving
This is a nightmare that keeps repeating...

In her head shes thinking about him
And shes lost in that world again
Hoping to find her way home
So she doesnt have to feel so alone
But he left her there, broken and scared
Now shes looking for a reason to run
Where does this road lead, she whispers to herself
I found my piece of heaven, but Im headed toward hell...
(repeat chorus)

I just want to let go, she says
But its way too hard in the end
I just want to be free, she says
But these chains hold me back again and again...
Set me free...
(repeat chorus 2x)

This time, it may be all over...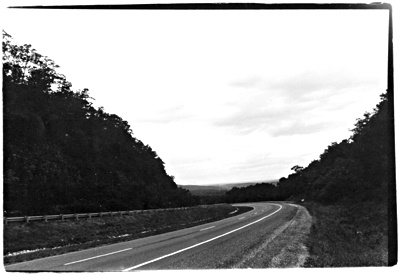 © Courtney R., Great Falls, VA