Let Go
September 1, 2010
Reposed words
I place inside your head
Then shut my eyes
Remembering what I said
What did I say…?
Was it really so bad
As to make you walk away…
It's just another day…

And it's time to move on
Can't elongate my stay here
I've got to move on
Don't know if I'll be back, dear
So try to move on
There will be someone else here
Who'll take care of you…
Better than I do…

Don't wait up for me
Don't waste your time all on me
The compromised phrase seems to make its own way
Back into your heart
It tears it apart
And here I come to mend you, time will only lend you one more chance

You're here to stay or here to go
I will not let you let me go
Your heart is gold, your soul is sold
Yet you cannot let this go

I'm here to stay, I'll keep my hold
I will not ever let this go
My heart has spoke, my love is told
And I can't ever let you go.

I'll hold you tight, I'll keep you close
And I won't ever break my hold.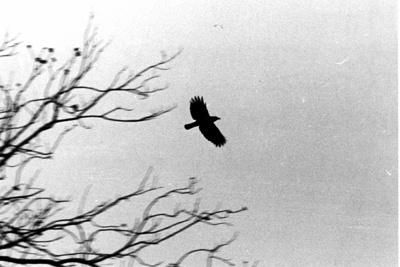 © Jacqueline T., Flowermound, TX