I Can't Be Your Hero
July 10, 2010
It's time for me to say it,
I can't be your hero.
I can't be the one keeping you here.
I love you more than you may know.
The constant battle to keep you from crying, its tearing me down.
I can't feel like if something goes wrong,
that it could possibly be my fault.
Ill start the engine, but youll have to take the drive on your own.
This isnt good-bye, its a wake up call to let you know you need help.
Im only doing this because i love you.
I need you here,
it's too early to have you leave.
Your past is too big to ignore.
Please get some help,
im down on my knees
begging you to make the decision
Hear me crying, im crying for you
Take this as a sign that its gone way too far.
Mom, i need you.
Please dont leave me now..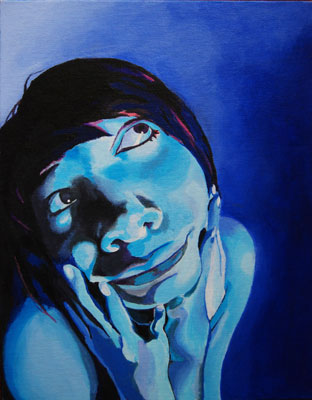 © Camille L., Clinton Township, MI