i am ON
May 13, 2010
I try not to over-think.
I close my eyes trying to not under-blink.
You say im thu one you missing.
But I see you as something different.
You said I gave you sight.
I did but I gave you my own eyes.
He told me life goes on.
But life seems to go on so long.
I know not everything will be perfect.
I just need time to heal from this hurting.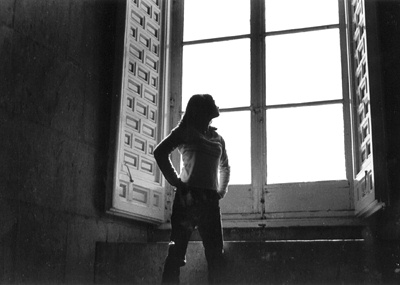 © Danielle W., Marblehead, MA