MY DAY'S GOODNIGHT
March 22, 2010
When I awoke this morning all I seen was the same old day.
So I finished gathering my thoughts and decided to walk away.
But the fact of the matter is that the truth is our only escape.
And when the chains are as tight as mine you want the end to be today.
SO LET MY MOUTH BE THE GUN, AND ITS WORDS MY BULLETS
BUT I AM NO MURDERER, CAUSE I AM YET TO USE IT
NOT INEXPERIENCED AT ALL, MORE OF CAUTIOUSLY SAFE
AND IF IT IS TO BE TESTED THEN IT'LL SPIT IN YOUR FACE
SPEAKING SAY IT DON'T SPRAY IT, NO DIRTY SHOWERS FROM HERE
SO IF YOU STEP TO THE LEFT YOU MAY BE OUT THE CLEAR,
RAYS OF THE LIGHT WHEN IM NOWHERE TO BE FOUND
I AM SO HIGH AND TO BRIGHT TO STAY ON THIS GROUND
SO CALL ME THE SUN NOT OF GOD BUT OF MAN
THE CENTER OF WHAT YOU KNOW AND THE LIMIT OF WHAT YOU CAN'T
I WOULD SAY IM THE SKY BUT FOR THIS YOU WANT PROOF
DARKNESS SURROUNDS ME AND ITS SILENCE PURSUES
SO WRITE ME THE LETTER FROM WHICH ALL FIGHTS END
AND CLOSE THE EYES OF THE ENEMY OF OUR FRIENDS
LET THE DEATH OF LIFE BE MOURNED AND IN SIGHT
WHILE IN ITS FINAL PRODUCT WHISPER ITS LAST GOOD NIGHT.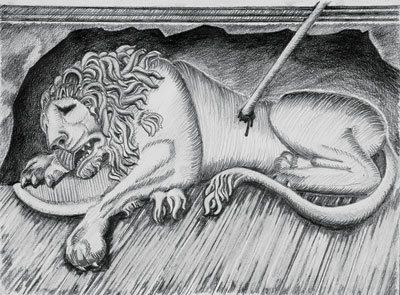 © Nick C., Boca Raton, FL