Parasites
February 11, 2010
There are parasites inside my heart,
And they've been here from the very start.
They're in my brain, my soul, my life;
Oh please does someone have a knife?
I need to cut the dead flesh out,
So I can start anew.
But these things inside of my body,
Are saying, "WE AREN'T THROUGH!"
They torture me with thoughts and things,
That I don't want to think about;
Oh God I'm having so much doubt.
Can't someone take them out of me?
These things that cause me pain?
For if not soon I think I'll die,
And my life would be in vain.
So please oh please if someone cares,
Can you help me not to doubt?
These freaking parasites are eating me,
From the inside out.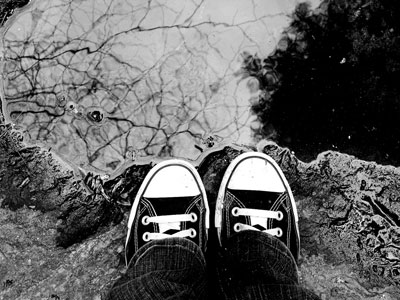 © Michelle B., Blairsville, GA