Mikes Moody
January 14, 2010
He was a missing craving taste.
When meeting, his heart sped at a higher pace.
His miscellaneous smell could attract all,
But a particular one was the one to fall.
His touch was seductively romantic as he touched lips,
Then moved down to her curvy hips.
Sounds of wind whistling whispers are heard,
As a red rose appears,
Though he fears his own emotional tears.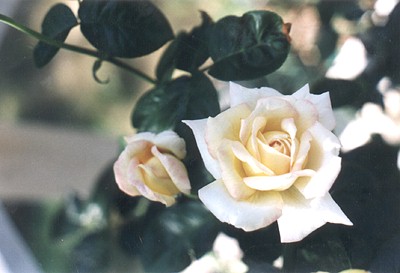 © Jacqueline S., Hanover, MA