Ebony and Rush
December 17, 2009
I'm going up.
To the world that you've seen.
It's in our fantasies.
The one grounds you, and sets me free.
It rescuing. It's saving. It's adoring.

But there's another side. Ebony Rush.
One that's blind to you.
The darker dust that's settling down.
Pulling me down.
And every time we touch, their mystery.
There's a rush.
Ebony Rush.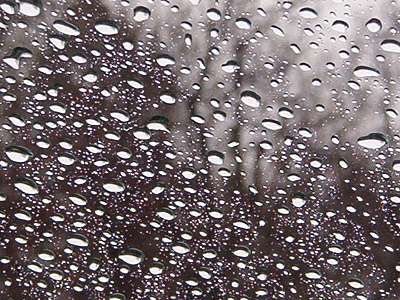 © Terrin C., Humboldt, IA