Oh, I'm So Glad I'm Not That Girl
November 14, 2009
She walks along
The road of glory
Everybody cheers.
They think they know her well
But they can't see
Oh no, they're blind
They're deaf
To her pain inside
They cannot know what is behind
Her façade!

They don't see her
When she's alone
Weeping in her bed
They cannot hear the cries at night
She struggles, she fights and fights.

She gives some hints
She gives some clues
To make it even clearer
But they must be
Too dumb, too dull
To see her end come nearer!

Oh I'm so glad
I am not her,
Just walking in her shadows!

She'll keep it up
She'll lie, she'll lie
Walking on and on
On that so-called road of glory
But she will stumble
Soon enough.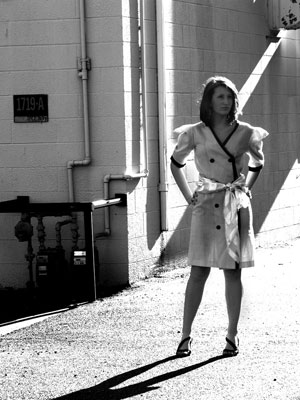 © Kaya B., Charlottesville, VA