One in a Million
December 30, 2012
"One in a million",
is what they say.
That's not an excuse,
to lose your faith.

What do you consider,
that "one" to be?
A star, a hero,
ever so lovely?

Let me tell you something,
since you don't know who you are.
You my friend,
are somebody's lovely hero and star.

Don't repeat the phrase,
the phrase that might be true.
Unfortunately if you keep saying it,
you'll forget that the "one" can be you.

If everybody said,
"No, I can't do it. What are the odds?"
This world would be deprived,
of such wonderful talent and applause.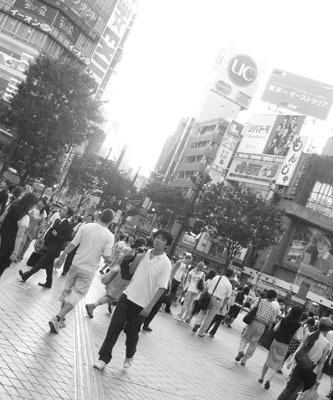 © Sarah H., Wolfforth, TX