Soul Saviour
April 18, 2012
Set my past afire,
Burn the written page.
Because the future I desire,
Has not to do with rage.
Do not call me liar,
Every night I pray,
To taste and feel the fire
That I walk through every day.
Dear God I am a fighter,
I scream and cry and say,
Dont set my soul afire,
Every night I pray.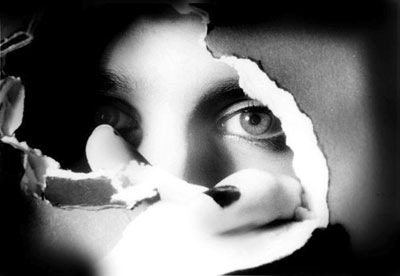 © Tabatha B., Peoria, IL