A sorry now you'll never be my friend
January 11, 2012
I'm sorry I told you I want you as a friend,
Because deep inside I want to be more than friends
I want to hold and love you, and always be there for you,
I'm alone in this heart of mine,
So I feel like I'm a waste of time.
Sorry that I might cry, but you'll never be mine,
Your just a girl that lives in my dreams,
That I suppose no one really needs,
It's sad to say that your just a dream girl,
And that you'll never be in my real world.
Forgive me when I say this, but I really like you,
Even if I know nothing about you,
So sorry good-bye I hope you understand my lie,
Now I might never be your friend,
Till then I hope to see you again.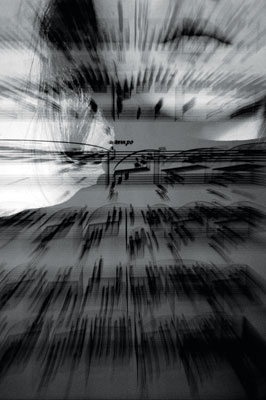 © Sarah M., Blairsville, PA