Unreachable love
October 7, 2011
Pondering love, wondering love, lovely love
Why do you cry love?
What happened to cause such sorrow?

He is gone! Love is gone!

But my love, I am here

No he's not! No you're not!
Love is gone! 1,000 miles gone!

Sweet love, delicate love, lovely love
Come with me my love

Lonely love, desolate love, lovely love
I cannot come love

Why love... I'm right here love...
Not but ten feet from you love...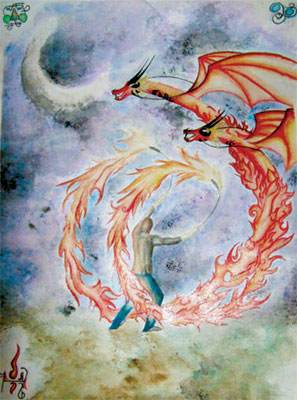 © Garrett P., Reno, NV