Forbidden
October 11, 2011
Infatuation,
Another shot in the dark.
Exhilaration,
Like that of the flying lark.

Moral temptation,
Romeo and Juliet.
Consideration,
Don't allow the blood let.

My fascination,
Peer through my mind, through my eyes.
Our love's creation,
Pray emotin never dies.

Other's suspicion,
Never mind what they believe.
I'd fight a nation,
Pure love is what you'll recieve.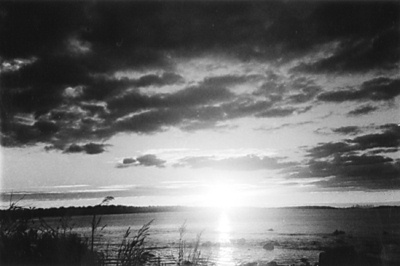 © Christy S., Germantown, MA