Life!!!!!
August 16, 2011
It is bitter, yet sweet,
It is full of deceit.
It has ups and downs,
And smiles and frowns.

Every time you think its ending,
It is only just the beginning.
It can be like a roller coaster,
And sometimes even like a toaster.

It is a gift given to us all,
rich, poor, young, old, short and tall.
So let us not waste it,
so that we can enjoy every bit.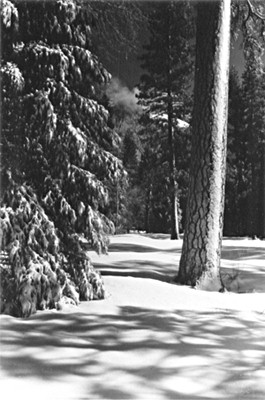 © Steve S., Marblehead, MA