Hades in love.
April 14, 2011
Never forget.

With six seeds I bound you here.
All I wanted was to hold you near.
I never wanted you to fear.

But now I see it all too clear.
You were never made to understand.
I promise this was never planned.
Trust in me, we can withstand.
Forgive me for your freedom dammed.
It's amazing how just six seeds.
Could make you mine.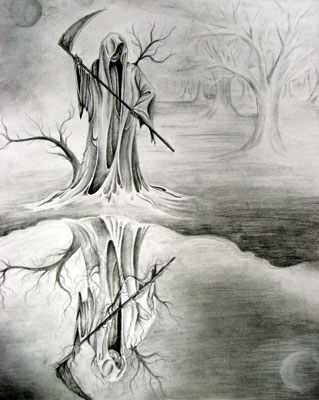 © Lacey T., Wasilla, AK