Basketball
May 12, 2011
Basketball, a team sport, is a much loved winter sport.
I like to ooze up and down the court.

I come across my teammates, a pleasant competitor on the squad, to pass it off.
If I get wrecked I go to the line.
Corner my knees plus I take my moment in time.

S

W


I



S




H.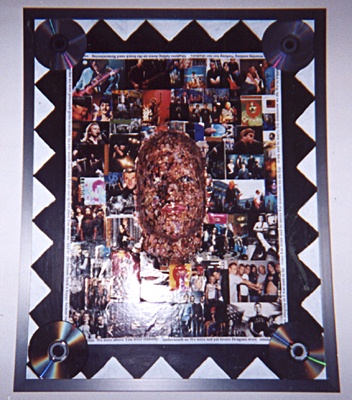 © Lindsay Q., Cincinnati, OH