The Hidden Me
January 19, 2011
The person that i want to be.

The person that's inside of me.

Fighting just to stay alive.

Although i dont think i'll survive.

Every day is a constant fight.

I know things are wrong, but i want them to be right.

I hope one day people will know.

The real me inside is not what i show.

People think they know me well.

Each day it reaches a higher peak.

Please, why wont somebody speak?

I need someone to help me out.

But i just dont want to go down a new route.

When i finally tell it'll be worth the wait.

Then i'll finally hold hands with my fate.

A world of hurt may come my way.

But i look forward, for that's another day.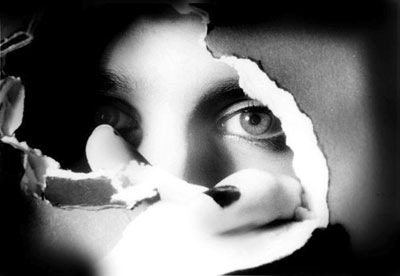 © Tabatha B., Peoria, IL