Goodbye For Now
December 5, 2010
Hello, my darling,
Is it I you think of?
Sleep well, dear,
Tis you I truely love.

Goodnight, my love,
This be our painfully sweet depart,
Goodbye, my sweet,
Tis your possession that holds my heart.

Fear not, my warrior,
For we shall meet again.
Be strong, young fighter,
Our next meet shall be your end.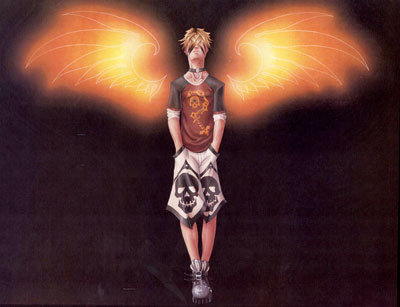 © Raul R., Monte Vista, CO