Trapped
November 20, 2010
Everytime I tried to run away,
You threw me back in the cage.
All my dignity is pouring down my face.
All you can seem to do is erase.
You've kept me hidden for so long,
And you never seem to be moving on.
Your heart is empty, all the love is gone.
Like the music has ran away from the song.
And as these years have been passing by,
I've been increasingly asking why
The romance has turned to lies.
There's no humanity in you eyes.
And sometimes I'm scared you'll try to kill me,
But there's no one left to worry.
But maybe then, that's when you'll see,
That the best thing was just to set me free.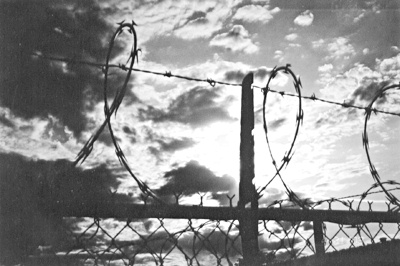 © Jessie W., Wichita Falls, TX