My Reflection
February 16, 2010
There is a girl in my room crying tonight,
I try to smile and tell her its alright.
The more I say, the harder I try,
Her tears get louder as she continues to cry.
Listening to the world around me,
I tell people I am okay so they won't really see.
As I look in the mirror of my reflection,
I see a sad girl who knows rejection.
I turn away not wanting to look any longer,
I realize now that the Girl is stronger,
I look in the mirror only once more,
As I watch a knock comes at my door.
There standing is the one i love,
like a beautiful angel sent from above.
Through blurry eyes i try to see,
Only then I know, the sad crying girl is none other than me.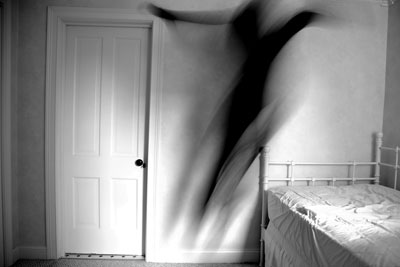 © Sarah M., Blairsville, PA