Swine Flu
November 25, 2009
As I lay in my bed,
With an ice pack on my head,
I wonder who gave me the Swine Flu.
I cough and sneeze all night.
God this flu likes to fight.

I sit down and watch T.V.,
Right after I take those pills the doctor prescribe for me.
As I lose my appetite and run fever,
I took another pain reliever.
I hug a toilet as I throw up,
This just made me wanna give up.

Cover your mouth with a tissue,
So others wont be a part of this world wide issue.
Im begging you again please,
Cover your mouth when you sneeze.
Wash your hands after too,
So no body else catches the Swine Flu.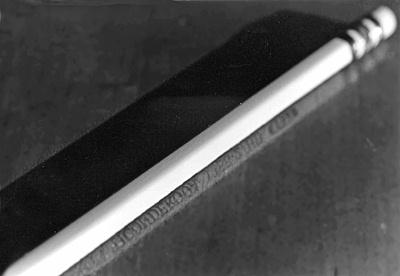 © Katherine M., McLean, VA