Fear ain't pretty
September 20, 2013
Awkward glances from
across the room, a quiet
stranger looks at you.
Uncontrollable,
rapid shaking of your legs,
bite your lip in angst.
And all at once you
feel the wetness pooled
under
your white chiffon shirt.
You curse in your head,
pray that no one can see it,
'cause fear ain't pretty.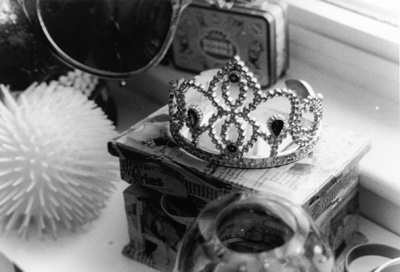 © Bayta R., Beverly, MA